Membership in the Horry Georgetown Home Builders Association provides your company with the credibility and opportunity it needs to be successful in a competitive market. From the unseen benefits to money in your pocket, there are some very good reasons to join us.
Membership in the Horry Georgetown Home Builders Association is $550.00. This amount enrolls you as a member in three associations, HGHBA, Home Builders Association of South Carolina (HBA of SC) and the National Association of Home Builders (NAHB).  Staff members on all three levels are available to help you with your professional needs. Membership gives you have access to a wide range of benefits and services. When you join our local association, you also join the NAHB. You'll have access to the members-only website where you can stay up-to-date on exclusive industry new, information and of industry issues. The NAHB also works with lawmakers on Capitol Hill to craft regulatory and legislative policies that are fair to our industry.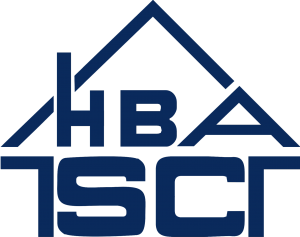 At the state level your dues support representation in the State Legislature, as well as various offices within state government, HBA of SC is continually monitoring proposed laws and regulations that will affect your business. From building codes to business license fees, environmental and energy codes, HOA legislation.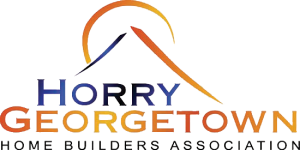 The HGHBA work locally to develop community relations, educational opportunities, work force development, communications, General Membership Meetings, our Spring Home Show and Fall Home Improvement and Outdoor Living Show, Annual Golf Tournament, Spring and Fall Clay Tournaments, governmental affairs and much more. Plus you get 1 FREE affiliate per company member, a $40 value.
Why Be A Member Of The HGHBA?
National Discount Programs
National Purchasing Partners
You won't believe the savings you can get on a variety products and services!
Builder Member Rebate Program
Get cash back on products you might already be using in your homes. Builders and remodelers – big and small – are eligible to participate, and it's FREE.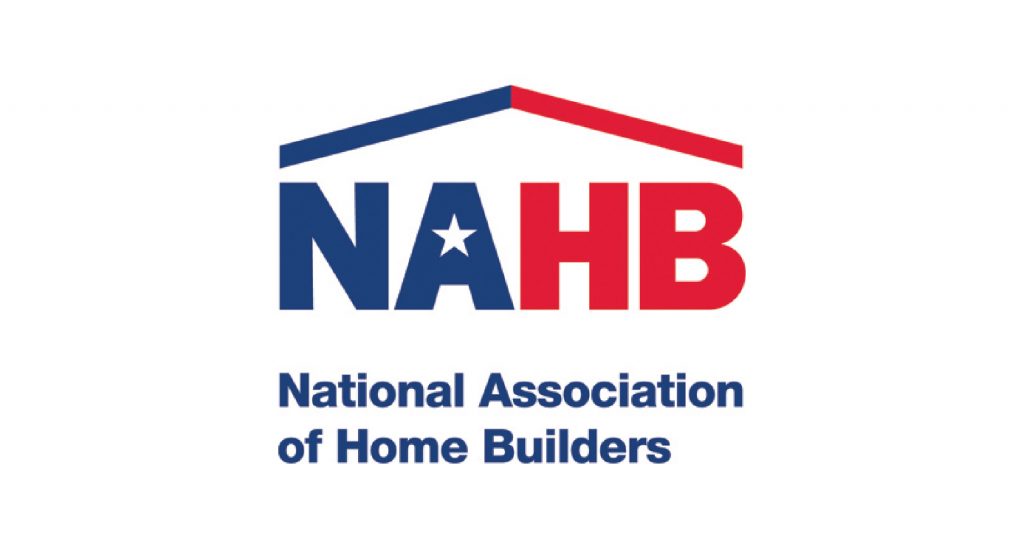 Save big on computers, office supplies, vehicles, and more! All you have to do is sign-up for FREE through the NAHB.
Searching for a builder or remodeler? What about an electrician or plumber? No matter what you need for your home or yard, we've got you covered.
Our members include home building professionals and experts in related fields along with those who are just beginning their careers. You will find:
Builders
Remodelers
Architects
Plumbers
Electricians
Landscapers
Insurance providers and
Many more professionals
If you're not a member of the Horry Georgetown Home Builders Association, then you're missing out on huge investment. Don't put off making one of the best decisions of your career. Join today!
The HGHBA provides short seminars throughout the year to keep members educated on building codes, green building, risk management and many other topics related to the homebuilding industry. Typically, the HGHBA hosts an education conference for members. Classes and conferences will be posted on the events calendar as they become available.
The Home Builders Association of South Carolina periodically hosts education classes for members. Classes are typically held on days of or near HBASC events. Class schedules can be found on the HBASC website.
Certified Master Builder Designation
Professional designations are a great way to improve your skills, advance your career, and be recognized for your commitment to professional growth. The Certified Master Builder of South Carolina is an education-based designation program created by builders for builders. Certified Master Builder classes can be taken locally and at state and national conferences. Visit the Certified Master Builders of South Carolina website for more information on program requirements.
The National Association of Home Builders created the University of Housing to provide builder and associate members with a credible continuing education program. Through the University of Housing, members can achieve designations, from Certified Graduate Remodeler and Certified Graduate Builder to Certified Graduate Associate and Certified Age-in-Place Specialist.
Frequently Asked Questions
Membership in the Horry Georgetown Home Builders Association is $550 per year. This is a 3 in 1 membership so you are also enrolled in the National Association of Home Builders (NAHB) and the Home Builders Association of South Carolina (HBA of SC).
Yes, additional members are called affiliate members and are only $30 annually.
Your PIN is assigned by the NAHB once your membership is processed. Membership is processed by the NAHB on the last day of the month and your PIN should be available by the 15th of the following month.
This number is used for many of your membership benefits. Contact our office an we will look it up for you.
Special Events Coordinator